Leaders in Engineered Solutions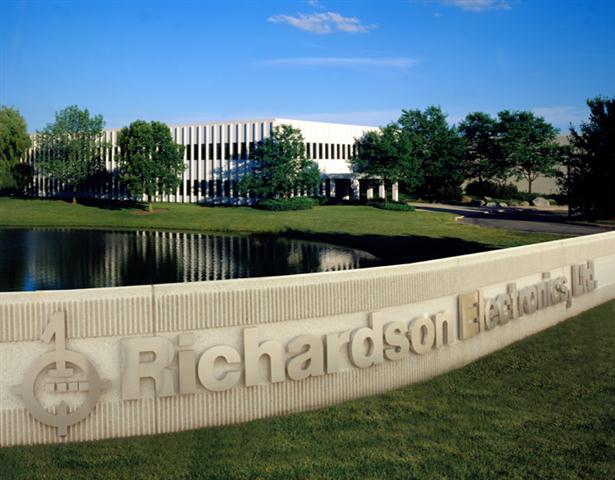 Richardson Electronics, Ltd. is a leading global provider of engineered solutions, RF power tubes, microwave tubes, CO2 laser lenses, nozzles and other related consumables, as well as customized display solutions. Richardson Electronics serves customers in the RF and microwave communications, military, marine, aviation, industrial, scientific, and medical markets.
Utilizing our core engineering and manufacturing capabilities, Richardson Electronics' strategy is to provide specialized technical expertise and "engineered solutions." We provide solutions and value through design-in support, systems integration, prototype design and manufacturing, testing, logistics, and aftermarket technical service.
Richardson Electronics is your number one source for TRUMPF® spare parts, and Bystronic® spare parts, including power grid tubes and laser consumables. In addition, we can provide replacement components, spare parts, and consumables for other industrial laser systems from most major manufacturers.
For our complete line of products, please visit our corporate website at www.rell.com.
Richardson Electronics' common stock trades on the NASDAQ Global Select Market under the ticker symbol RELL.