Feb 14, 2022

A new RF power tube for your CO
2
laser can be costly, don't let a bad socket ruin your investment!
Inspecting your laser socket on a consistent basis will reduce tube replacements, lower overall costs, and maximize your machine's uptime.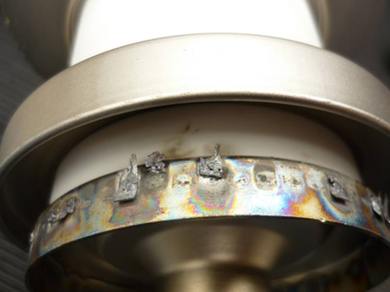 RF Power Tubes
are the heart of a CO
2
laser, and having a clean, undamaged socket is essential for the tube's health. When you replace the RF tube, always inspect the condition of the socket before replacing it. A bad socket will result in a shorter life of the RF tube.
The heater circuit passes through hundreds of amps (like a welder); if the contact is bad, the tube will overheat and can result in breaking the ceramic to metal seal.


When inspecting the socket, look for:
Bent or broken finger contacts
Pitting of contact surfaces
Excessive oxidation on contact fingers
Missing or broken springs (on the inner filament contact)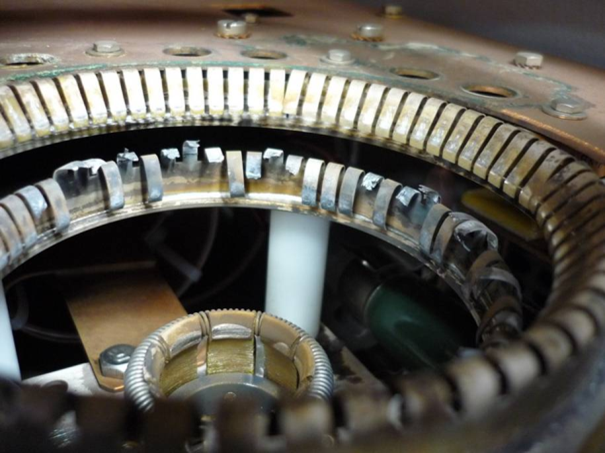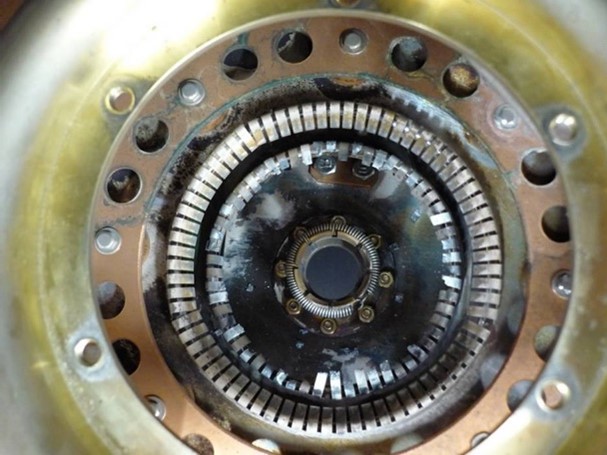 Below is a photo of a "good" socket. If the socket no longer looks like this, it is best to replace it with the the genuine Thales sockets for the RS3021CJ triode and RS2048CJC tetrode. This will result in a longer RF tube life and properly protect your investment.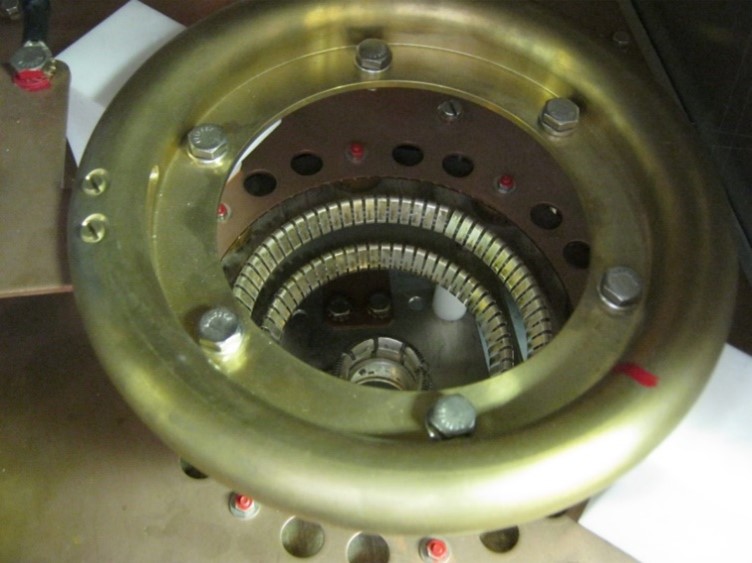 If you have any questions, or would like to speak to one of our laser product specialists, please contact us at:
laser@rell.com
| 800-348-5580 | 630-208-2200
* All product and company names are trademarks (TM) or registered® trademarks of their respective holders. Use of the trademarks is solely for identification purposes, and does not imply any affiliation with or endorsement by the trademark holders.Trumpf® and Handte® and Camfil® are registered trademarks of TRUMPF GmbH + Co. KG., and HANDTE Umwelttechnik GmbH and The Camfil Group respectively. Richardson Electronics, Ltd. is not associated with TRUMPF GmbH + Co. KG. or HANDTE Umwelttechnik GmbH or The Camfil Group, and the use of the Trumpf, Handte and Camfil names, trademarks and part numbers are for identification and compatibility purposes only. All parts advertised for sale are made for and/or by Richardson Electronics, Ltd.